2 tags
2 tags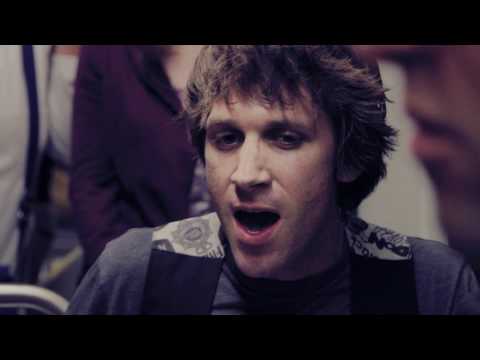 LA friends, I'm playing @Room5LA Aug 7th 9PM
Hope so see some of you there, this is gonna be a great show. RSVP here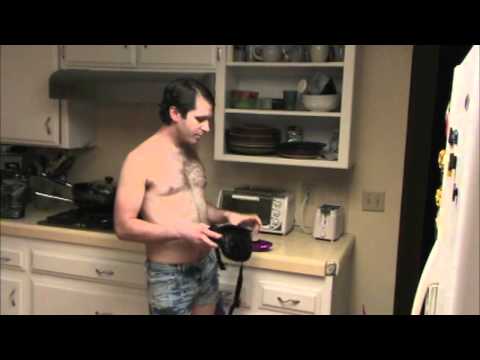 5 tags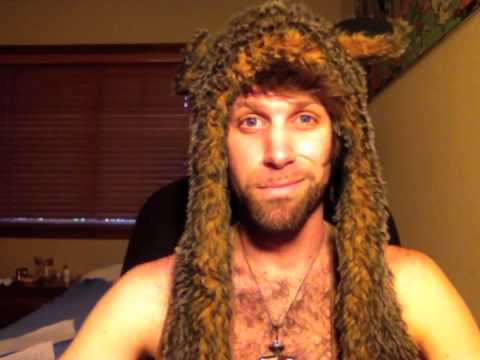 Photos
Looking For Love
<a href="http://kevinmartinmusic.bandcamp.com/track/looking-for-love" data-mce-href="http://kevinmartinmusic.bandcamp.com/track/looking-for-love">Looking For Love by Kevin Martin</a> Looking For Love  Monday never brought the news, Tuesday only brings the blues.  Wednesday it's the same old thing. All of my fears remain.  I'm looking for love. I'm looking...
My Backers, the Wall of Awesomeness
Thanks to everyone that has backed #FutureFriends (listed below), it's not to late to jump on board & be apart of the journey.  Amanda Bard Leah Robbins Nasli Heeramaneck Ryan Demaree Jasmine Turunen Jaleh Jaime and Katt Jurado Tolan Shaw AudioAnywhere Luke David Pena Shannon Switzer Jeff Adkins Josh Olmos Elaine Martin Marissa Mortati David Pearsall Sandy Connolly ...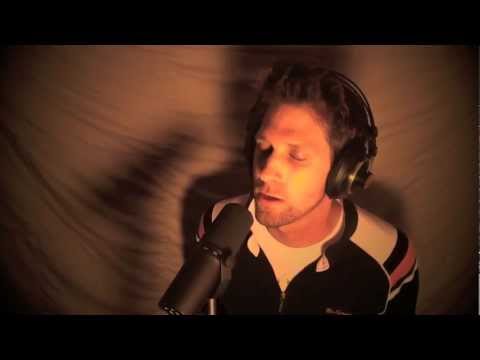 5 tags
6 tags
5 tags
Watch
We went to West Hollywood, CA & Scottsdale, AZ this weekend, here is a video of that journey
5 tags
4 tags
6 tags
10 tags
6 tags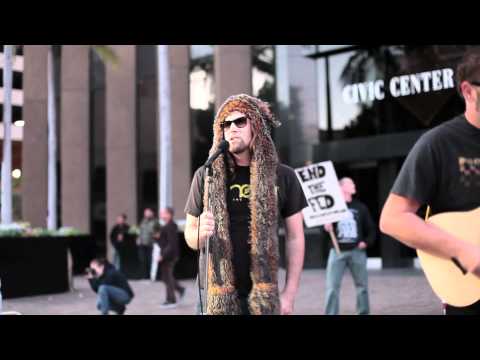 4 tags
1 tag
3 tags
"Throwback Pop" available at BandCamp
You can buy the record over at our Bandcamp page as a digital download (free / name your own price) or a hard copy (with an instant download) http://kevinmartinmusic.bandcamp.com/
Watch
CD Release show Aug 18th at @BellyUpMusic w/ @marenparusel & @joaniemhall 
11 tags
4 tags
3 tags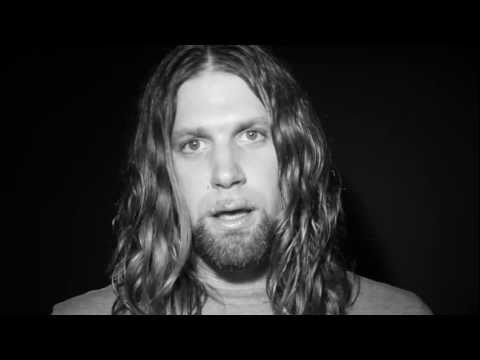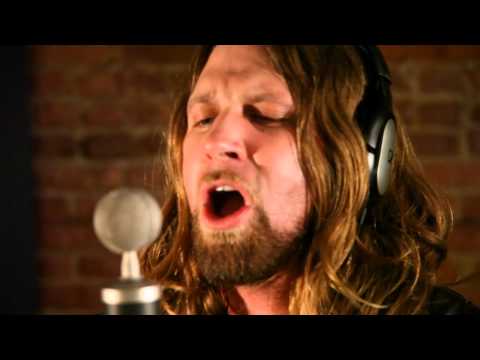 2 tags
9 tags
5 QUESTIONS WITH KEVIN MARTIN
(By: Brent X Mendoza via The Roxy Theatre's Blog) PHOTO: Rebecca Joelson Saturday, May 28 San Diego based solo artist Kevin Martin will truck his talents up the coast to The Sunset Strip, for an intimate performance at On The Rox. Already a staple of his hometown music scene, Martin has been honored six times at the San Diego Music Awards for his work co-writing and performing with...
2 tags
Watch
Kevin Martin & The Illuminauts at the Fleetwood for SoundDiego LIVE XI
9 tags
Watch
NBC San Diego 11PM News clip (Kevin Martin at the Fleetwood for SoundDiego Live XI)
8 tags
SoundDiego LIVE XI
To program tonight's SoundDiego LIVE on May 26 at downtown's hip, hot Fleetwood lounge — that's XI, for those of you keeping score at home — we turned to a longtime friend and fan of the blog, Lauren Scheff — aka Scheff, aka ScheffXP — who quickly locked in his partner on his latest project — producing and performing with San Diego...
4 tags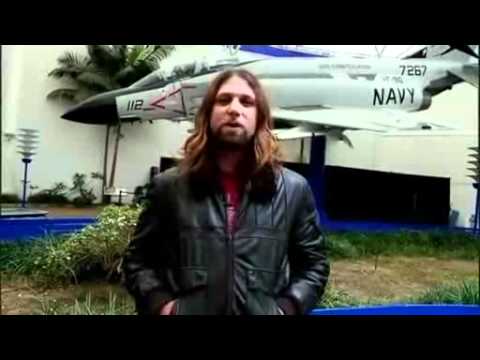 2 tags
7 tags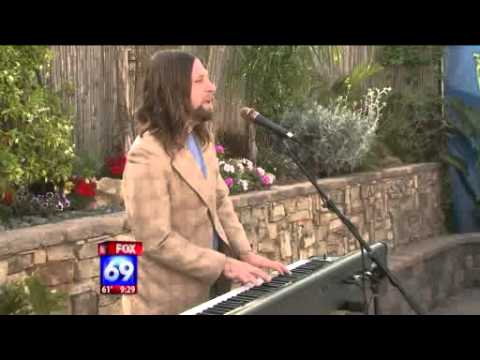 13 tags
Watch
On this weeks episode of Webcast Wednesday local San Diego Musician Kevin Martin and some friends join us in Sophie's Lounge. You might know Kevin as the lead singer of Get Back Loretta or might know him from his recent local solo performances, either way you are not going to want to miss one of the funnest performance we've done.  Mookie talks with Kevin candidly about the meanings of his...
2 tags
Slow Down
The southern bells are ringing and I am feeling fine  Getting drunk on yesterday's wine. I use to hear you singing but now I see you cry.  I've given up on wondering why. Slow down, you're movin too fast.  If you hold on, we might make it last.  But if you leave now we won't work it out I'll just move on without you. I'm tired in the morning from stayin up all night.  It takes a lot to handle...
2 tags
Let Me Go
I don't know what to do I'm freakin out It's all around my side of town I can't remember what the words are. You pulled a page from a card. You gotta change if you want anything. So pull it back, take the reins. I gotta make it gotta make it now. I've had enough fear and doubt. You can run but the world's still spinnin round You could come but youo might not make it out. Let me go let me go now....
2 tags
I Need Your Love
I pay for my bills, I pay for my thrills But you don't even care, you don't even care Alone in my head, Alone in my bed And you just want it all, you just want it all Awake in my home, awake and alone And you just walk away, you just walk away You better talk to me, better talk to me Before we hit the ground, before we hit the ground I need your love, I'm not enough Play just...